The Recovering Communities of Step Ahead
Providing Safe Structured Supportive Post-Treatment Community-Based Living and Programming for People in Recovery.
for 31 years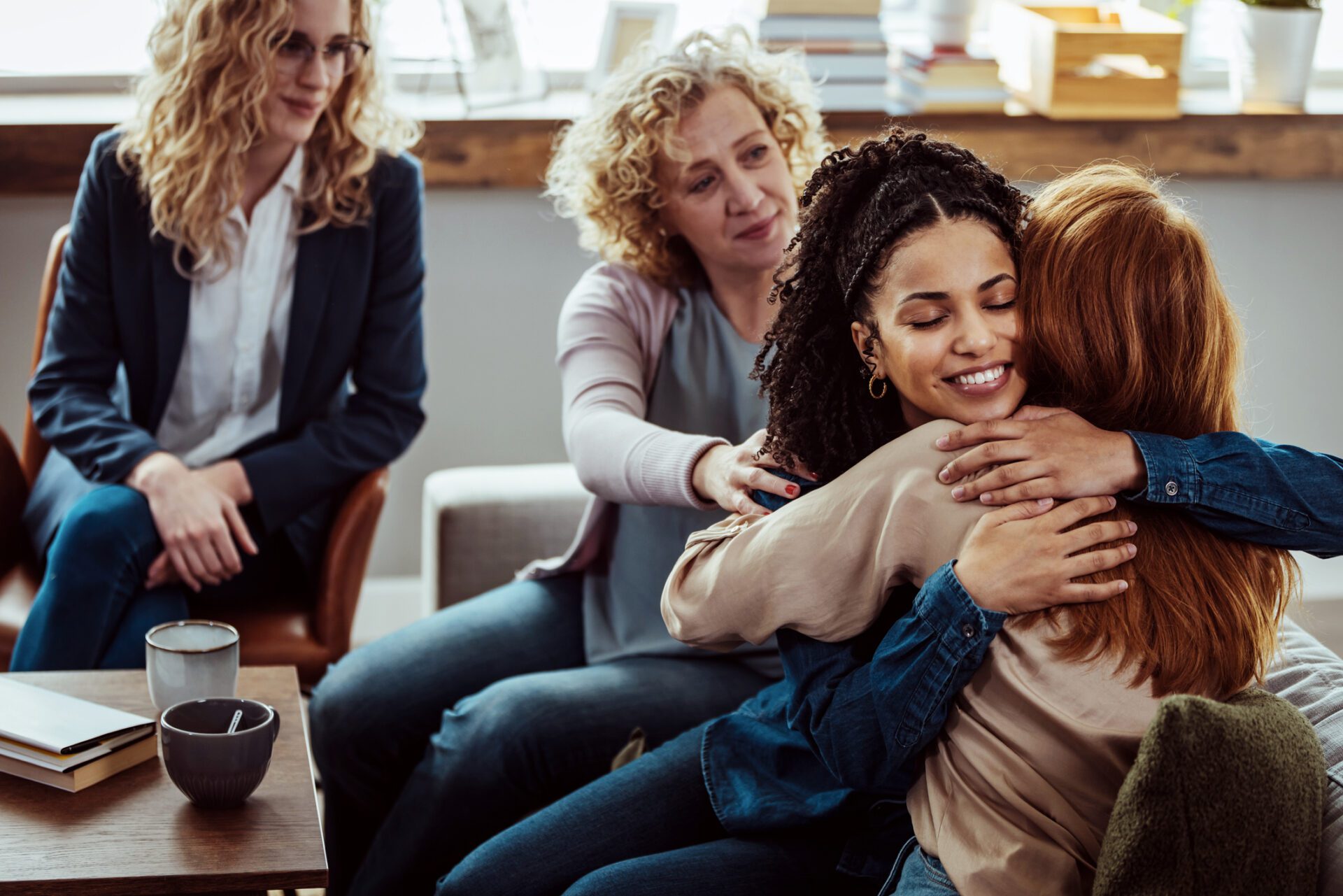 About Us
Founded on October 17th, 1992, Recovering Communities of Step Ahead (RCOSA) is a Privately-funded, 501C3, Federally Tax-exempt charitable organization dedicated to providing recovering persons with a safe, structured, and supportive post-treatment recovery community and programming. RCOSA is located in Chicago, Illinois, in the Edgewater neighborhood.
OUR SERVICES
RCOSA, with its humble beginnings on October 17, 1992, has always provided safe, structured, and supportive post-treatment community living and quality programming.
Our absolutely wonderful friends, families, and donors make it all possible and help us bring quality living and programming to every resident at RCOSA. We offer residents fully and nicely furnished apartments and private rooms to call their own.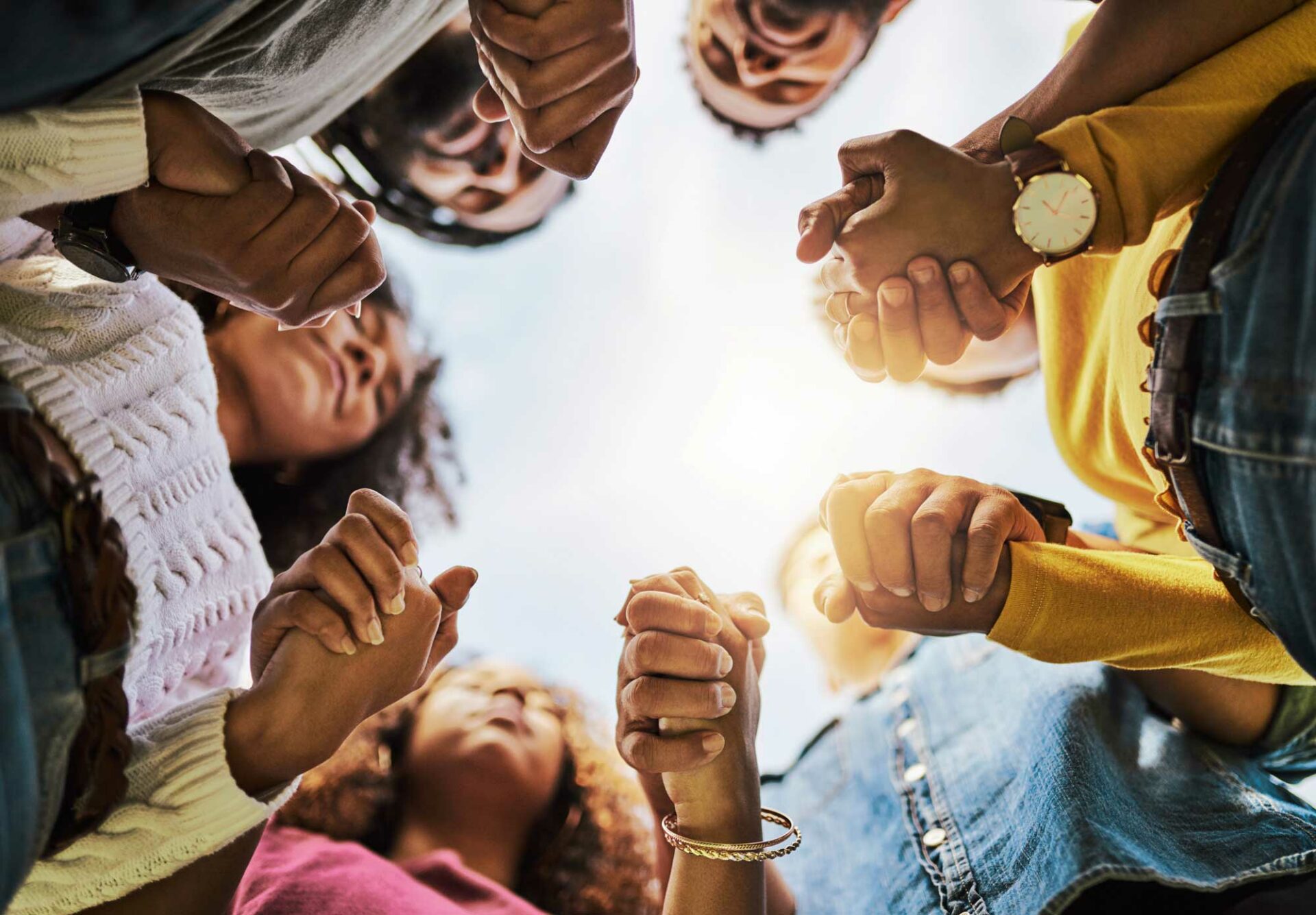 TESTIMONIALS
RCOSA is much more than a provider of a sober living community, we are an avenue for change and an opportunity to build a solid foundation for a lifetime of sobriety.
"Hey Steve it's Robert G! Thanks for all your help! I am now one year sober today! Could of not got this far without your help and rcosa!!!"
"Thank you and RCOSA. I will miss you and everyone at RCOSA, and RCOSA will always be my family."
"Great to be back at RCOSA's Thursday night AA meeting last night. Thanks so much for all you and RCOSA do."
Our Vision
Our vision is to help each and every resident achieve at least one year of continued sobriety by teaching this new design for living. RCOSA has and always will treat recovering men and women with respect, dignity, and grace, which are imperative for recovery from a seemingly hopeless state of mind and body.
We Provide Safe, Supportive, Structured Post-treatment Community Sober Living and Programming That Helps Build a Lifetime of Sobriety.