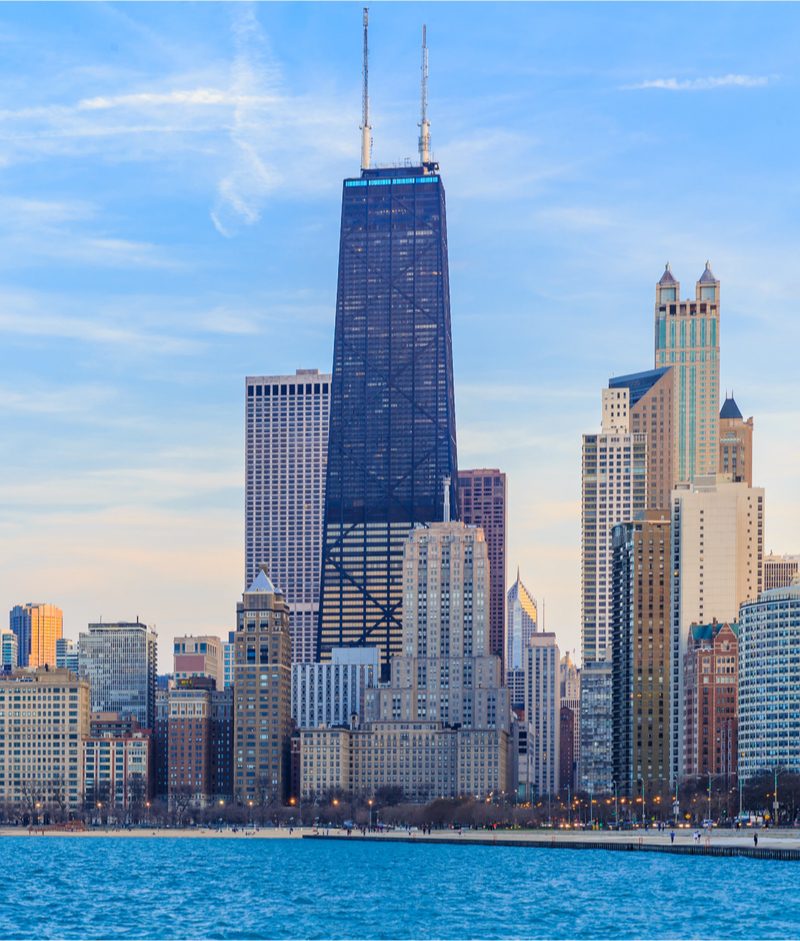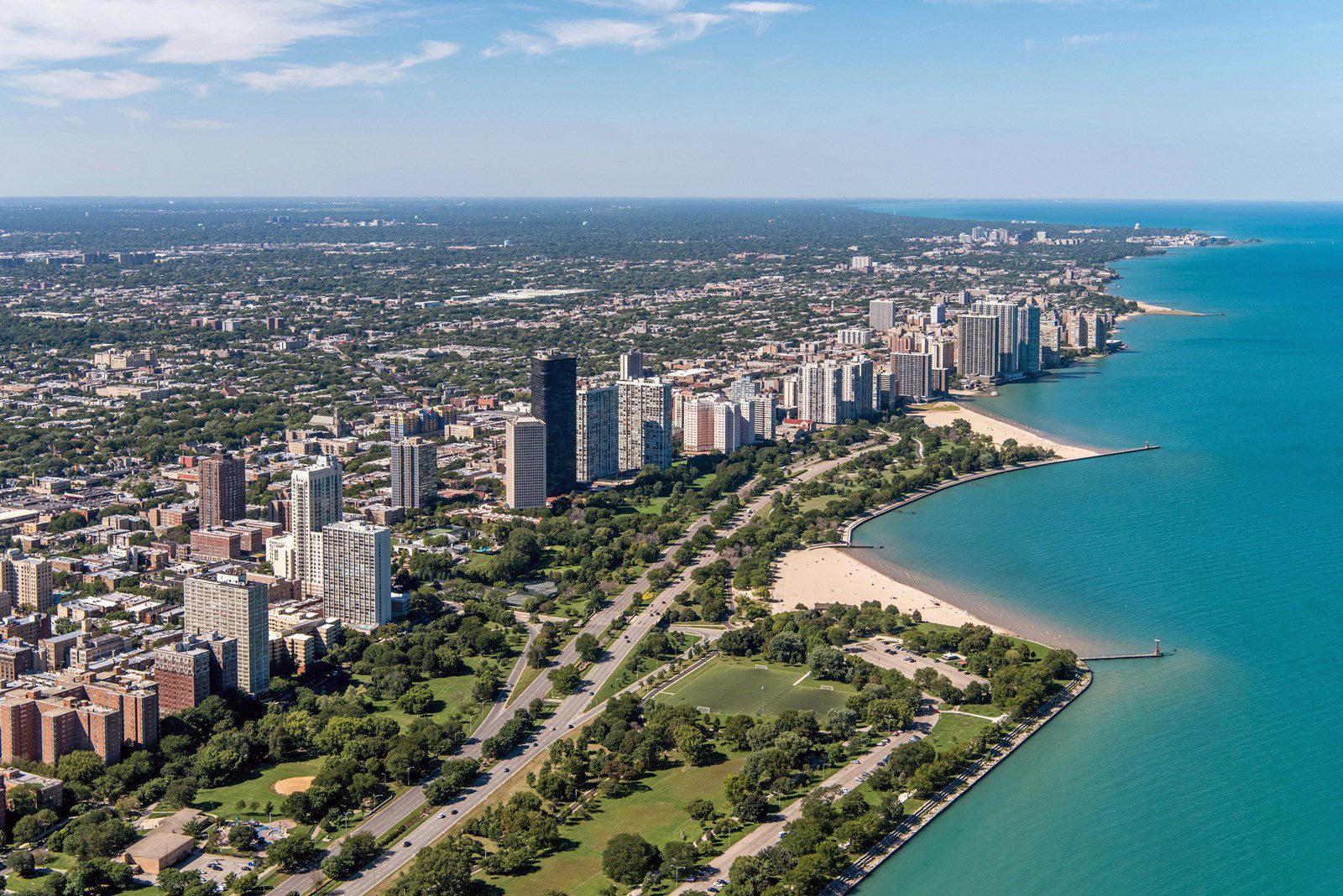 RCOSA's buildings are located in Chicago, Illinois, in the Edgewater neighborhood. Conveniently located near Loyola University, Granville Red Line stops, multiple bus lines, grocery stores, restaurants, coffee/tea shops, and self-help meeting locations.
Our beautiful buildings are situated in a prime location for RCOSA to provide a sober living community and to add another chapter to RCOSA's history of helping those in recovery build a solid foundation to achieve a lifetime of sobriety and contributions to society.
Read More
Located on the North Side of Chicago, Illinois, is Edgewater, a lakefront community just 7 miles north of the Loop, where the many beaches and lake activities are enjoyed by residents spring through fall.
Take advantage of Lincoln Park, Chicago's largest park, which stretches south from Edgewater for seven miles, almost reaching downtown. The uptown community is south of Edgewater, Lincoln Square to the west, and Rogers Park to the north.
More about Edgewater
Edgewater was first developed in the 1880s as a summer home area for Chicago's elite. Today, it provides the northern terminus of both Lincoln Park and Lake Shore Drive. Except for historic districts like Bryn Mawr Historic District and east-Edgewater, the skyline is filled with high-rise apartment buildings, condominiums, and mid-rise homes.
The safety and confidentiality of our residents are our highest priorities, so we do not publish our exact address. Please contact us via the webform or the number below; we will gladly provide more information and a tour. Thank You!
✓ Private rooms in 2- or 3-bedroom apartments
✓ Beautifully Maintained
✓ Fully furnished
✓ All utilities paid including electric, cable, and internet/wifi.
✓ Fellowship Recovery sessions
✓ Ample Parking
✓ Fellowship
✓ Recovery sessions
Help RCOSA Provide an Opportunity for the Newly Sober
RCOSA humbly and gratefully accepts donations for our general operating, scholarship, and community events programs.
By mail: RCOSA PO Box 408637 Chicago, IL. 60640,
By VENMO: rcosachicago@gmail.com, or
PayPal